Hustle free setup
At Afrosms we strive to provide an unsurpassed experience for our clients, meeting monthly sales targets with a focused service team dedicated to total customer satisfaction. We are not just your service provider, but your friend too . Feel free to try us out and enjoy 1st class service delivery.
Remarkable Service
This well-built sms platform corroborates both one to one and bulk message delivery to thousands with just a few clicks. Ground breaking way of communication.
About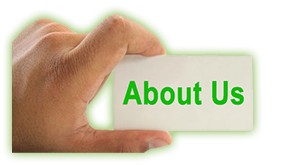 Afrosms offers custom built messaging platforms to our customers. The power in our bulk sms solutions is so easy to deploy and integrate. Afrosms is the solution for businesses looking for inductive and customized end to software solutions. Try us out and feel for yourself
What makes Afrosms different and unique?
Our platform is easy to use and if one is unsure about anything, our support team is always ready to help. No setup, monthly nor any other hidden costs whatsoever. Instant delivery of messages and an on-line delivery status reports. Our system is reliable and premium, meaning there is no trade off that comes with our convenient affordable prices. Untainted and straight forward website that explains our value proposition. Our reach is remarkable.
SERVICES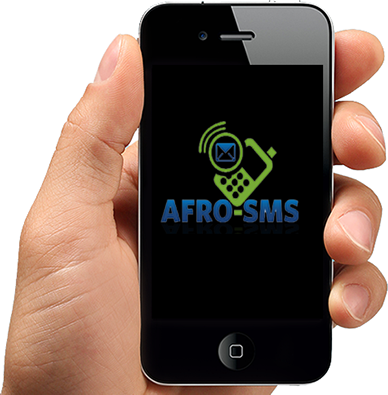 Bulk SMS
-SMS reseller packages
-Instant sms alerts for
*Financial institutions
*Schools
*NGO's
*Hospitals
Hosting and Designing
-Domain name registration
-Website designing and Hosting
-Printing and Promotional Branding
-Server management
Application development
-Web and mobile application development
-Database design
-Software development
-E-commerce systems
-Website designing
-Accounting systems